Our Team
Who We Are
At Capital Women's Care Division 43, we aim to provide high quality and compassionate care to all generations of women through our exceptionally skilled healthcare providers. We strive to maintain long-lasting relationships with our patients with the mutual goal of optimizing health and well-being.
Our physicians have decades of experience and provide care with dedication, professionalism and expertise. Our patient-centered medical care ranges from adolescent health care, to pregnancy and childbirth, through menopause and thereafter. We believe that trust and communication are essential to the provider-patient relationship.
Hospital Affiliation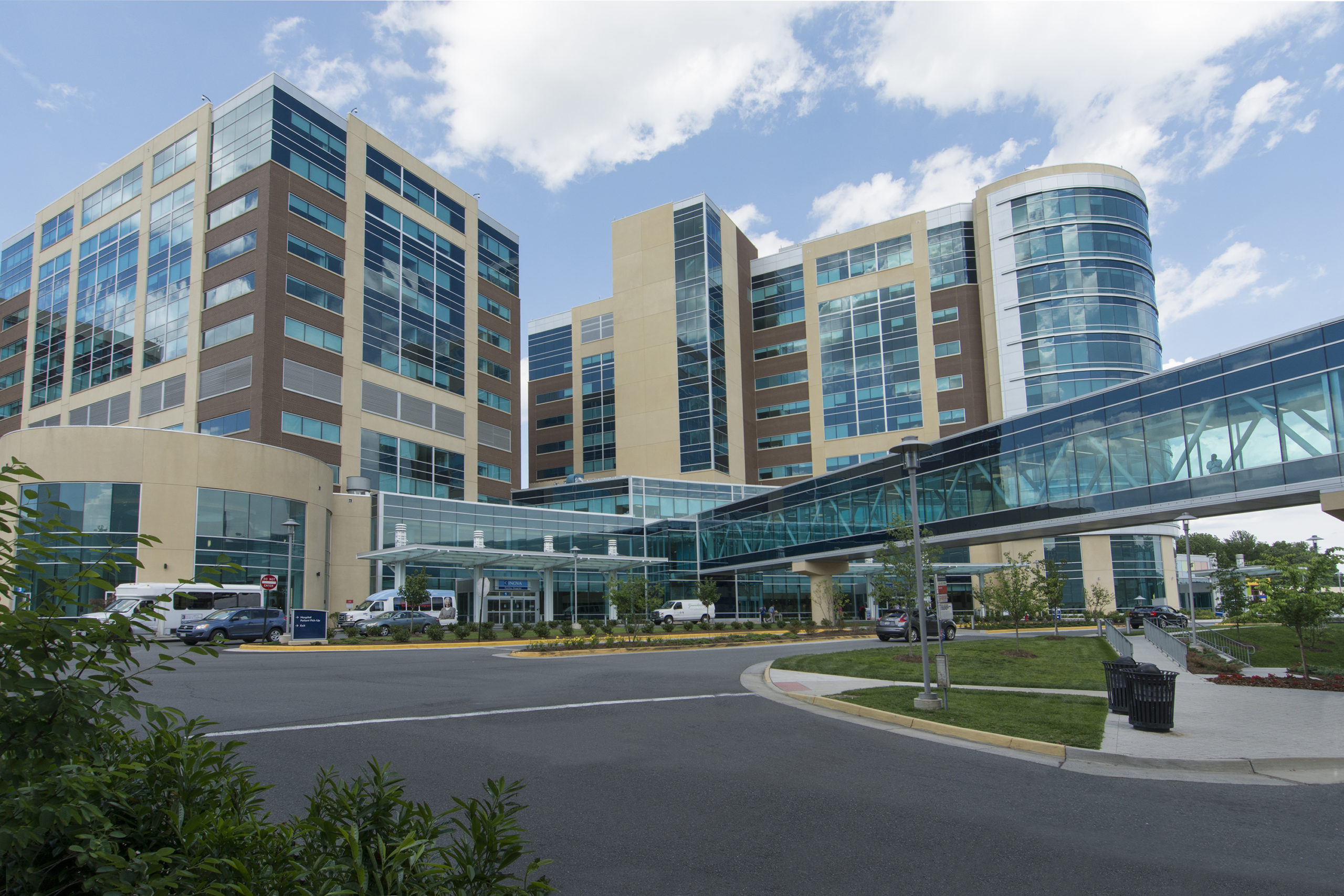 Our physicians have privileges at Inova Fairfax Hospital because we want the best for our patients. The US News & World Report's 2021-22 "Best Hospitals" rankings were released in July 2020. We are proud that Inova Fairfax Medical Campus has been named the #1 Best Hospital in the Washington, DC, metropolitan area. In addition, Inova Fairfax Hospital is now ranked #6 in the country for Gynecologic Surgery care. The hospital's neonatology services have been ranked within the top 50 in the country and also offers a Level IV Neonatal Intensive Care Unit (NICU).
The new Women's and Children's Hospital officially opened in 2016 and offers private labor & delivery and recovery rooms that are fully equipped with state-of-the-art technology in case of unexpected complications.
Our Support Staff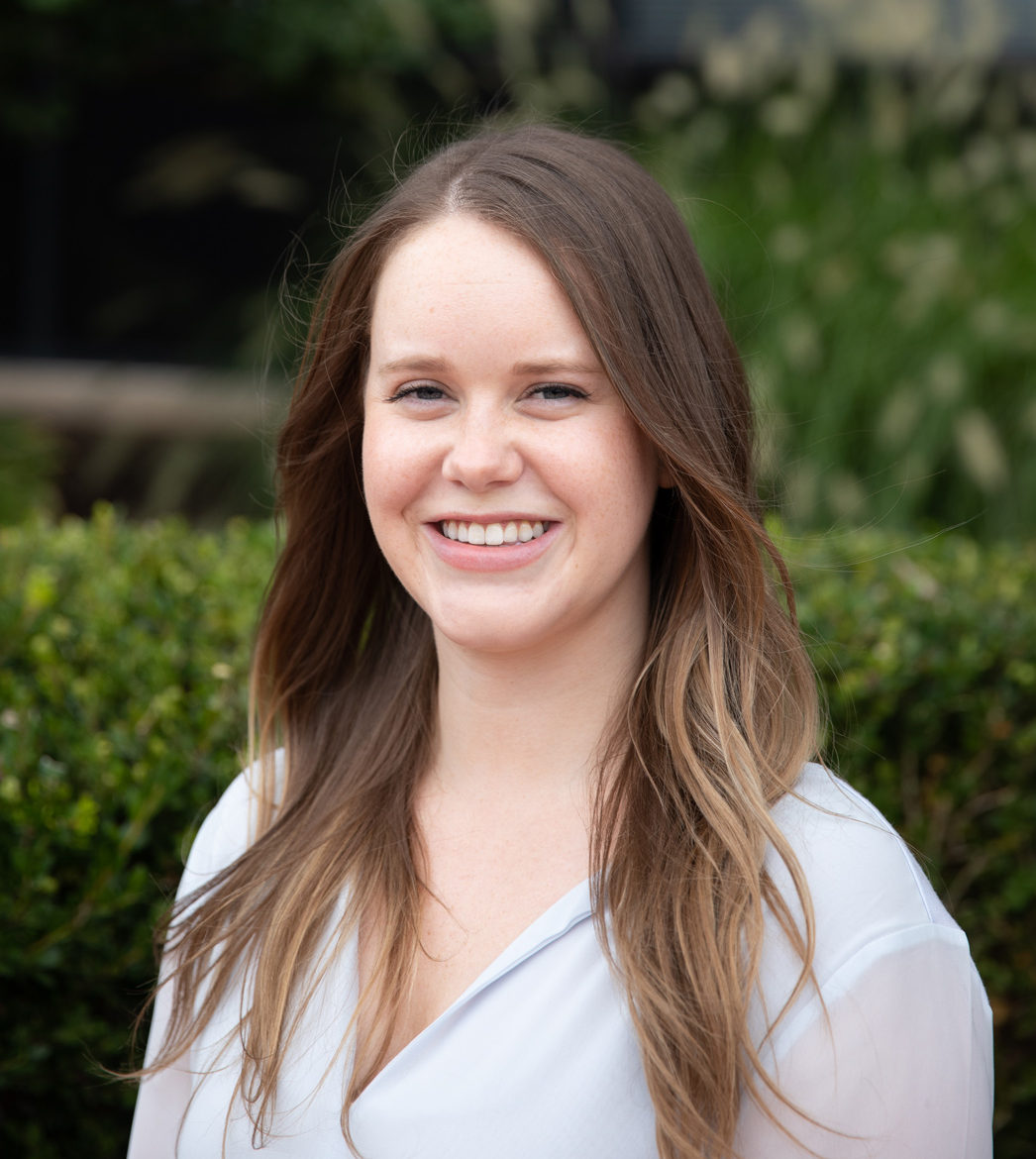 Read Bio